According to Amazon.com, you should purchase my book Men Are Better Than Women and Maddox's The Alphabet of Manliness together for maximum manjoyment.
I don't know how Amazon.com decides which books to sell as a recommended two-pack, but I know a man designed it. That's the only way I can explain the wave of competence responsible for the manlarious comedy Man-Pack pictured above.
But that's not all.
Since I own and have enjoyed both of these books to their fullest, I've put together manstructions on how you can do the same.
Manstructions
Step 1. Purchase both books Manmediately. That means you should have already done it.
Step 2. Also purchase some leather straps. Note: not already having leather straps is a loss of 70 Man Points.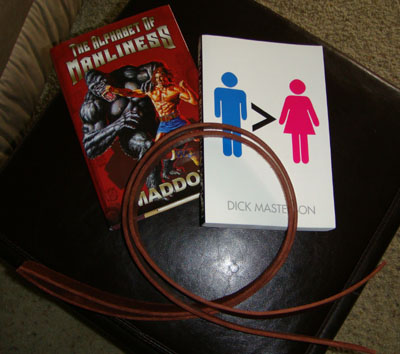 Step 3. Strap the books to your fists.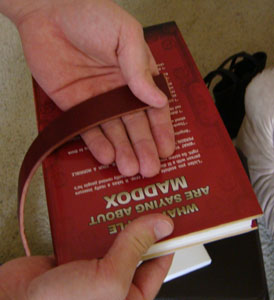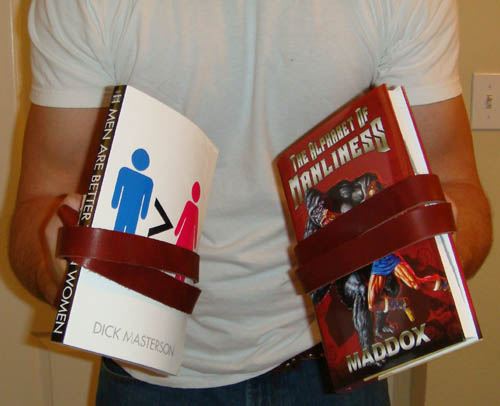 Step 4. Start punching fast and ferociously.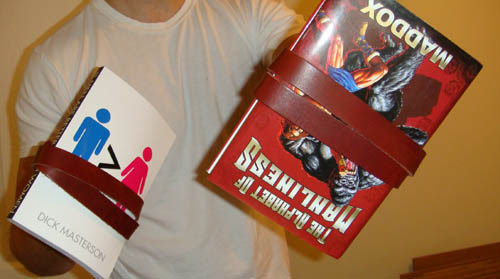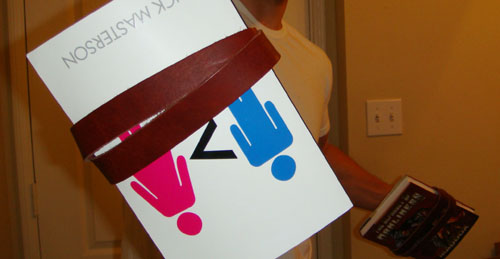 Step 5. Represent.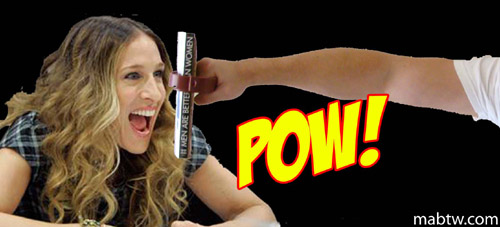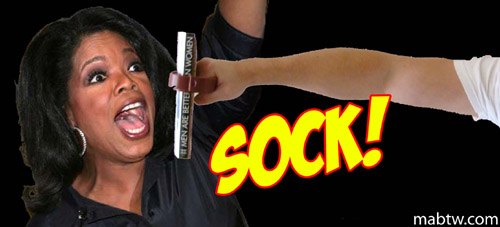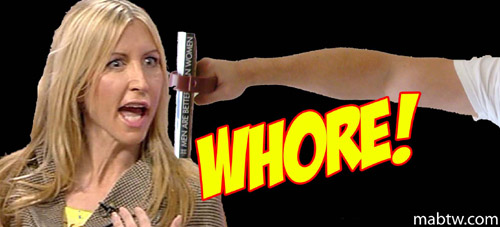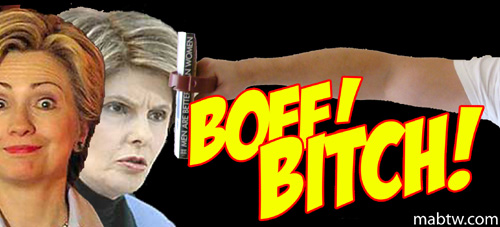 Step 6. Burn both books in case your friends want to manjoy them when you're not around. Men don't share. Note: make sure you use only the manliest of fire. Otherwise, neither book will burn.
Download a blank punch to do your own representing.
A list of Batman sound effects. I consulted this list when making the above graphics. Gracias, amigos.
Maddox If Batman was a secret identity, Maddox would be the superhero.